Creating the
public services

of tomorrow


The transformation of public services: a sector
under pressure
Digital transformation has become essential in the Swiss public sector. The challenges faced by public organizations are numerous:
Long and complex processes
Repetitive tasks with low added value
Obsolescence of existing computer systems
Pressure on business and IT budgets
These challenges no longer allow public services to meet the needs of their activities in a sustainable way. It is essential to transform them in order to provide modern, efficient, and high-quality services that meet the expectations of the population.

The time for
Administration 4.0

has come

The digitization of public services allows for more transparency, flexibility, and simplicity. Citizens benefit from time savings and a better experience based on trust. Internally, it allows for breaking down silos, reducing the use of paper, and simplifying processes. Digitization is therefore an undeniable asset for the public sector, which, by modernizing its services, will be able to fulfill its various objectives:
Cost reduction and increased productivity through automation and digital tools
Improvement of services through new user-centered services
Strengthening of transparency and modernization of public services
Standardization of tools used and reduction of complexity

We are the right partner to
support

you

We understand the challenges and trends related to new technologies. We are well equipped to help public sector organizations navigate their digital transformation.

Our team of experts has solid experience in business process analysis and the evaluation of market solutions (benchmark) that can be enhanced to meet specific needs.

Our proven methodology also allows us to support our clients beyond consulting in order to realize, implement, and deploy these solutions, without forgetting the human dimension in managing user change.

Our services include, among others, the modernization of applications, the automation of business processes, and the implementation of concrete solutions in terms of protecting private data. These solutions can help standardize processes, increase productivity, and reduce costs for your organization: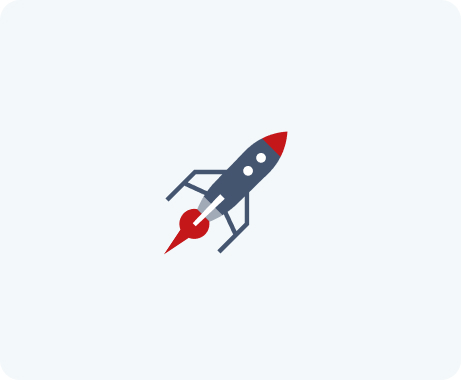 Application modernization
Updating obsolete systems improves efficiency and security and can bring new opportunities. This allows for flexible and independent deployment of components, to better meet user needs.
Learn more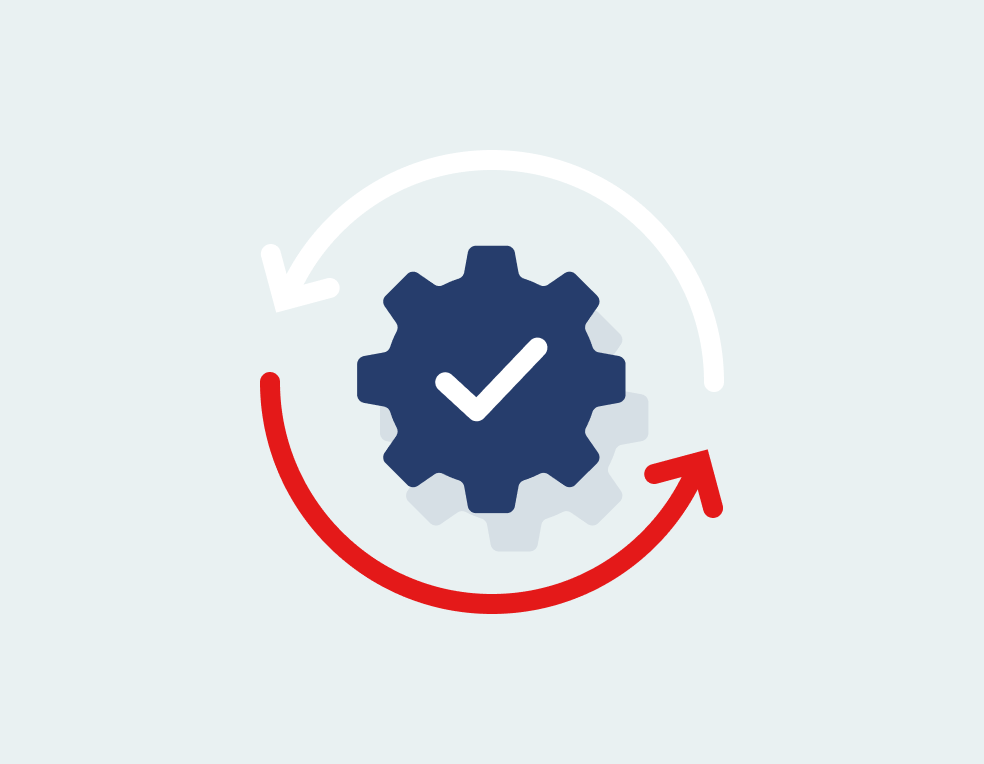 Automation
Automation improves the efficiency and control of processes. It uses technology to execute repetitive tasks and promotes the innovation of processes. There are different levels of complexity ranging from basic automation to intelligent automation that uses AI.
Learn more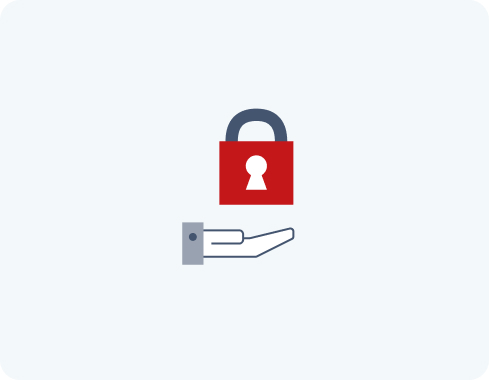 Protection of private data
We include data protection principles in all our projects and help implement best practice. We support the establishment of arrangements for the acquisition, transfer and storage of data and develop a governance model to ensure long-term compliance.
Learn more
In addition to our technical and business expertise, our project managers are certified Hermes, ensuring that you will work with professionals who can support you in the methodologies you know and use.

Start your digital transformation
today
Don't let outdated processes and technologies hold you back. Contact us today to learn how we can help your organization modernize and thrive in the digital age.
Fabrice Peer
Partner,
Market Manager Lausanne