In this webinar, we will have a look at successful use cases showing how AI can improve the patient experience.
Event completed
The webinar will take place on Tuesday, 7 September 2021 at 17:00.
AI is transforming the healthcare market and the pace has been accelerating recently, fuelled by the Covid pandemic and investments in AI.
Google just decided to put self-diagnosis in the hands of the public through a new dermatology app based on computer vision. Microsoft invested $60 million last year in a five-year "AI for Health" program that aims to financially support organizations addressing global health challenges with AI. Based on the observation that 3.8 billion people currently own a smartphone, the ITU and WHO gathered in a joint focus group of experts to identify AI based solutions that can be brought to a global scale, like bringing diagnostics to people with limited or no access to medical care, or saving lives by allowing patients to be diagnosed even before they arrive in hospitals to be treated. For their part, Apple conducts groundbreaking research with hospitals and connected devices to keep improving care efficiency, personalization, and humaneness.
In this webinar, Open Web Technology together with Medgate will present how AI is revolutionizing the patient journey from diagnosis to treatment and patient monitoring, with recent breakthroughs in telemedicine.
Agenda
17:00 - How AI is transforming the patient journey


17:15 - AI applications in Healthcare and Telemedicine


17:40 - Conclusion, Q&A
Should you be interested by the upcoming trends in the digital health market,
then be sure to Event completed now!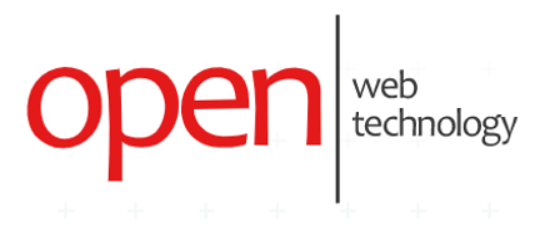 You will not be able to join us but still interested by the topic?
We can give you access to the recording of the webinar.
CONTACT US
About Jean-Luc Jaquier - Associate partner, OpenWT
Jean-Luc brings 20 years of experience in digital entrepreneurship. He is driven by innovation & customer success and loves turning crazy ideas into reality. At Open Web Technology, Jean-Luc is driving healthcare initiatives and projects, from digitalization of hospitals to telemedicine and data-driven medicine.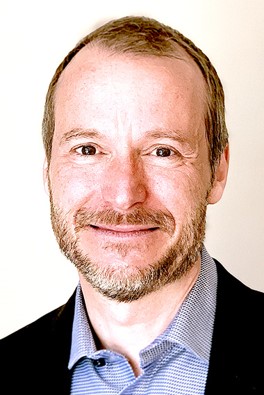 Before joining the company, Jean-Luc was Lab Director at EPFL in the field of Big Data and Artificial Intelligence, where he led a team of data scientists, developers and analysts.
Prior to EPFL, Jean-Luc served as Vice President at Kudelski, a world leader in digital media and security. He held several positions in management of business units, innovation and new business development.
Jean-Luc grew up in Switzerland and spent two years in the Silicon Valley and two in the East Coast. He holds a Master of Science from the Ecole Polytechnique Fédérale de Lausanne (EPFL) completed by EMBA's Program for Executive Development at the IMD Business School of Lausanne.
About Marc Lecoultre - Head of Architecture Board, OpenWT
Marc Lecoultre has a proven record of leading R&D teams and a demonstrated history of working in the software and consulting industry. Experienced technologist in Artificial Intelligence, data governance, big data analytics and software development.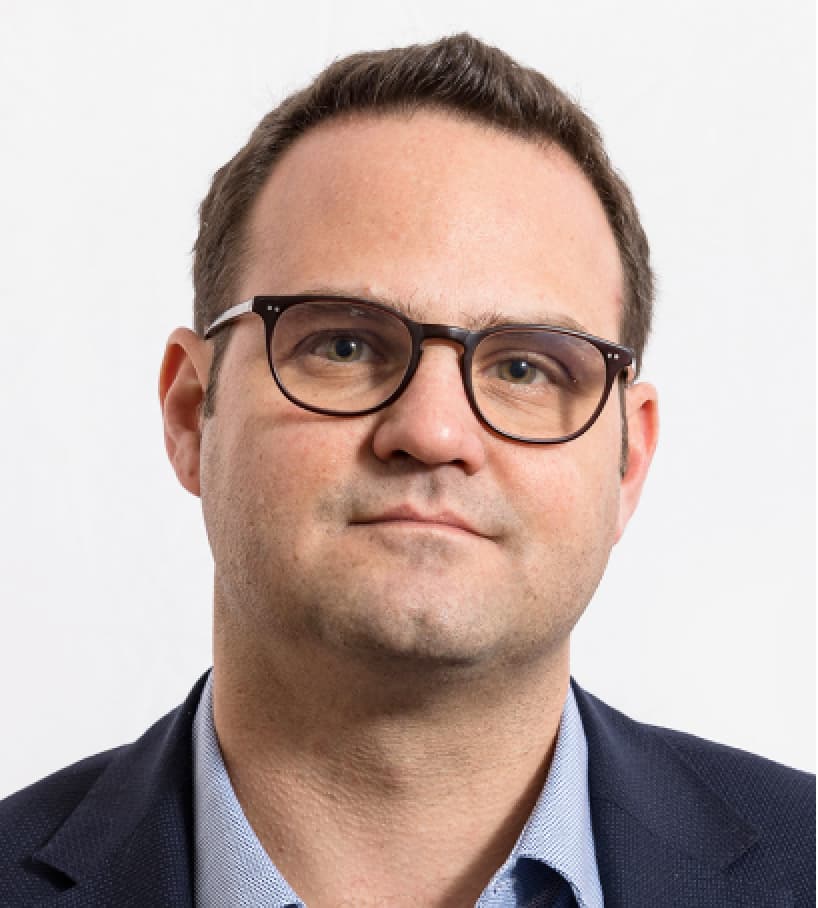 Strong entrepreneurship professional with a MSc. from the Swiss Federal Institute of Technology, a Graduate Certificate from Stanford and multiple certifications in Lean Management and AI domains.
Marc worked 18 years in the software industry. He led local and offshore development teams. He participated in market development in European, North American and Asian countries.
He joined the United Nations initiative on AI for health (FG-AI4H) and became chairman for the working group on data and AI solution handling and leading the Open Source software project.
About Daniel Karpati - PO, Medgate
Daniel Karpati has worked as Product Owner of the Medgate App since 2017. Previously, he worked for a start-up for the digitalization of care services. He laid the foundation for his work at Medgate with a degree in economics with a focus on health economics/public health and a master's degree with a focus on service design, technology acceptance and IT management at the University of St. Gallen (HSG).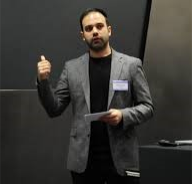 In addition to his role as Product Owner, Daniel Karpati has managed various IT projects with a focus on the integration of Medgate services into third-party systems and for the interconnection of medical service providers.