Make it happen with us
We aim to foster a collaborative and learning environment that will encourage you to broaden your horizon with impactful projects.
Explore our open positions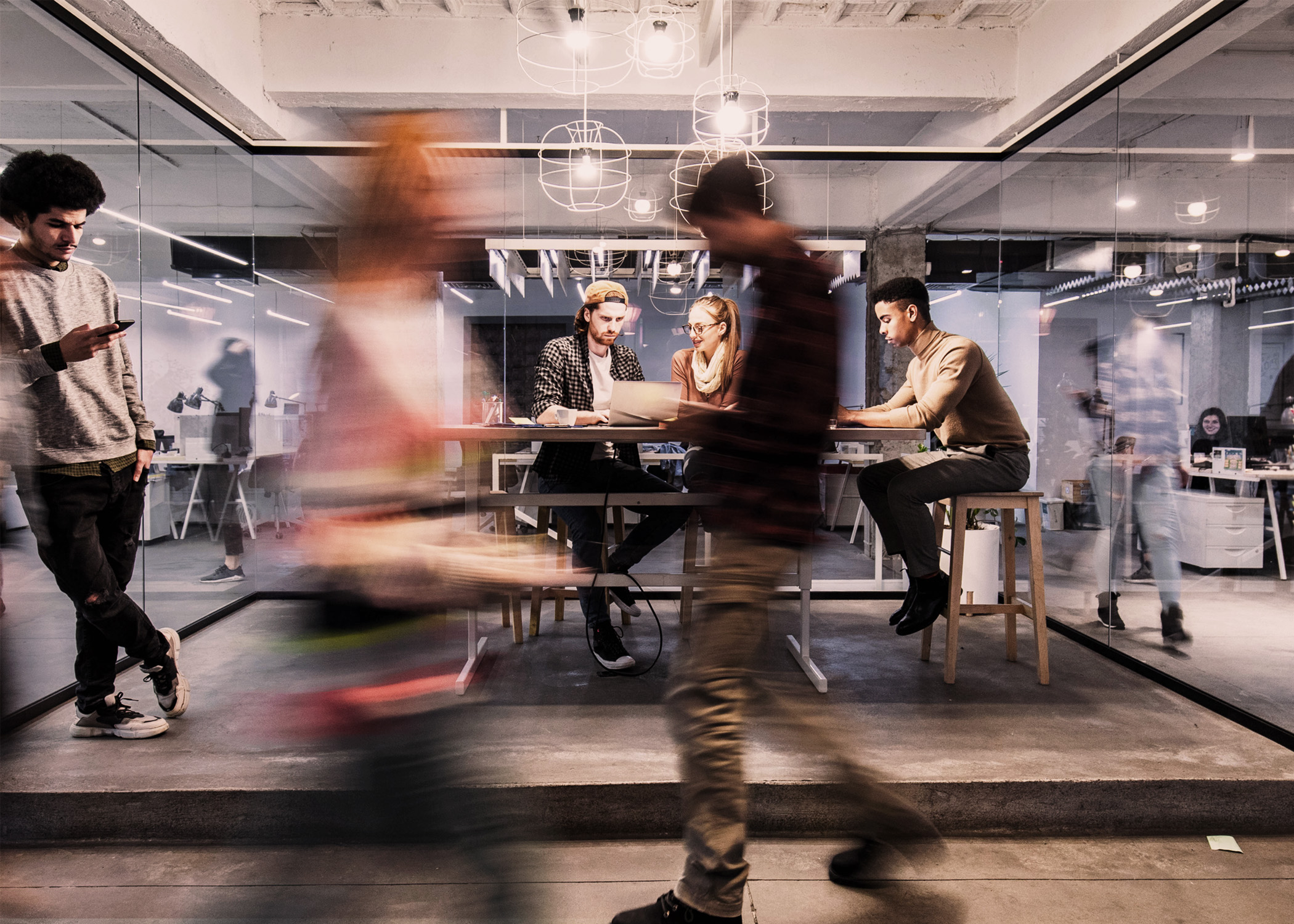 Our values
Serving our clients with passion, integrity and honesty
We are united by our shared passion for driving positive change, and our intellectual curiosity. We believe in putting the interests of our clients ahead of our own and value honesty, straightforwardness, and non-political approaches. These principles are at the core of everything we do, inspiring us to consistently deliver exceptional results.
Building a company for big doers with big ambitions
We pride ourselves on our unwavering commitment to managing our clients and our own resources cost-effectively. We approach every project with a willingness to deal with uncertainty, drawing on our team's hard-working, reliable, motivated, and persistent nature to drive success. Above all, we believe in getting things done.
Inspiring champions inside and out
We believe in having fun and not taking ourselves too seriously. Our non-hierarchical and inclusive approach fosters a caring meritocracy where everyone's contributions are valued. We encourage open communication and the giving and receiving of feedback, enabling us to continuously learn, grow, and achieve success together.
Passion, integrity and honesty
Big doers with big ambitions
Inspiring champions
Our culture
Our culture
Young, dynamic & fun
We have the chance to work with prestigious and well-known Swiss & international companies. We help them adopt emerging technologies such as IoT, Machine Learning/AI, Chatbots, Cloud, etc.
Have an impact from day one
Our clients entrust us with reshaping the most sensitive areas of their business. To do so, we favour an agile approach and the use of cutting edge technologies implemented by our dedicated task forces, both in business and development.
Grow beyond your expectations
Our goal is to foster a collaborative and learning environment that will encourage you to go beyond your limits and broaden your horizon. Our fast evolving company is the perfect environment for you to develop your skills and be part of a thrilling adventure.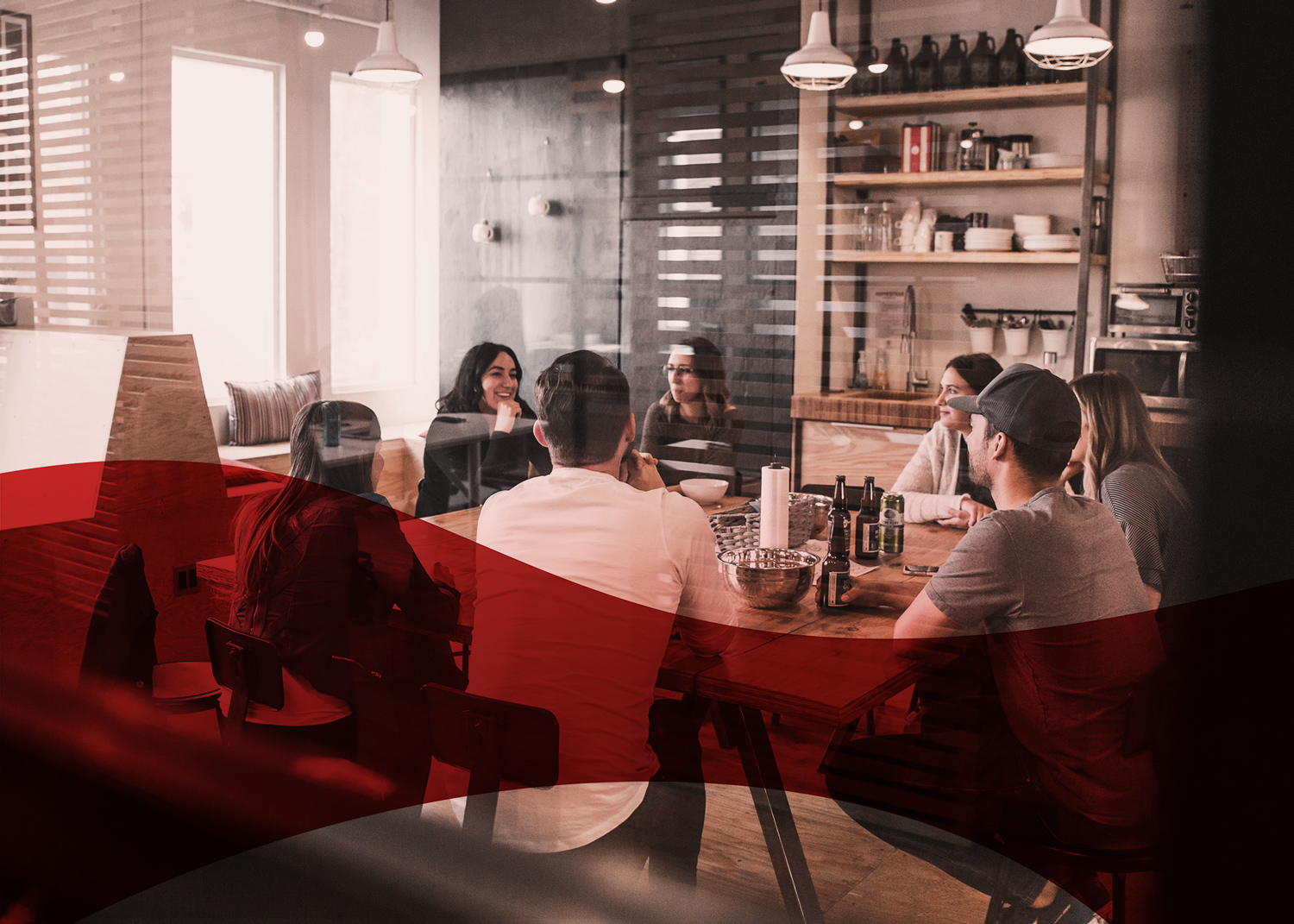 Our benefits
Support fascinating companies and organizations on their technology challenges
We have the chance to work with diverse entities from well-known multi-nationals, to fast-growing startups, "hidden champion" SME or local governments. We have a direct impact on the products and services the offer to their clients, partners or employees.
Learn with a variety of exciting projects
We accompany our clients on a large variety of projects. From strategy to the development and roll-out of solutions. In diverse industries, from health, to manufacturing or telco. From mobile to infrastructure. You will get a unique exposure to all of it throughout your career with us.
Profit from our one-to-one mentoring system
From day one, you will be mentored and coached by a senior work colleague (we call them "Buddy") who will help you navigate your journey. With their guidance, you can enjoy a strong personal and professional development.
Enjoy a meritocratic and transparent model
In our meritocratic model, we organize a yearly structured evaluation of your performance. This offers the possibility of a raise and / or a promotion each year.
Share knowledge and expertise with the best
Our colleagues are well-educated, seasoned experts who love to share knowledge and to discover new technologies. They help develop our technology stack and bring the highest value to our clients.
Work in first-class offices of Switzerland
Our offices are well-located in the heart of Switzerland's most attractive cities (Lausanne, Geneva, Zurich, Basel and Bern), some of which are only a few minutes away from the most beautiful lakes in Europe.
Our open positions