From On-Premise to
Hybrid Work Model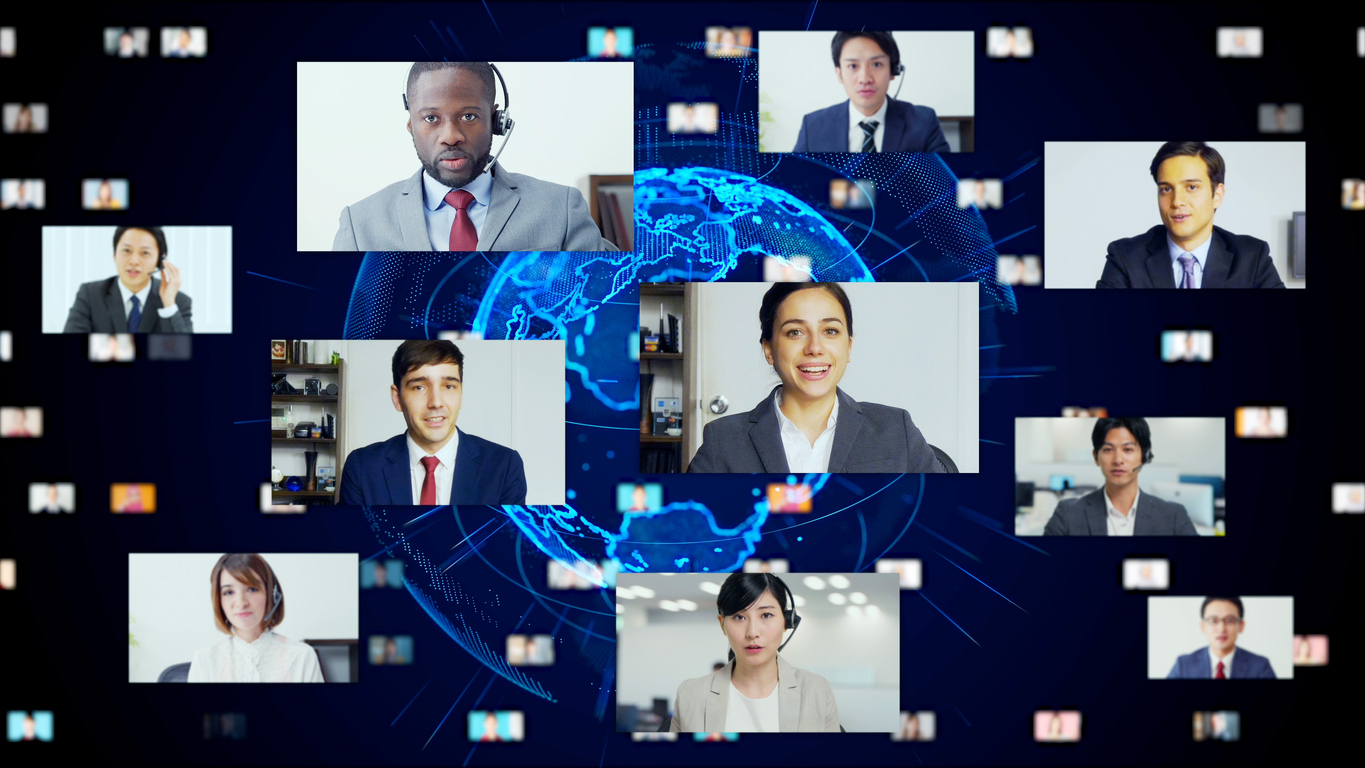 The pandemic has proven that "Working From Anywhere" delivers robust performance for software development teams. At OpenWT, we name it Hybrid Work Model for software development and we define it as a mix of working from our offices in Switzerland, at home and in Da Nang (Vietnam).
OpenWT can support you in optimizing your organization and applications portfolio with the most efficient Hybrid Work Model for software development available on the Swiss market.
How does it work?
Over the last decade, OpenWT has experienced new ways to make the Hybrid Work Model work by following the right methodology, using the right tools, and supporting the right culture.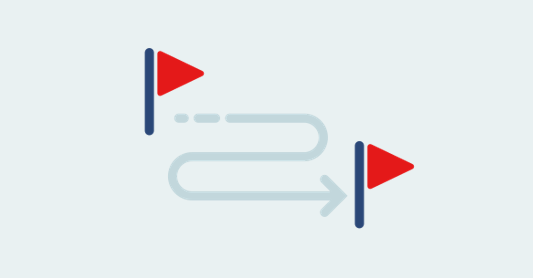 Methodology
An agile and iterative approach with small increments allowing to validate each deliverable.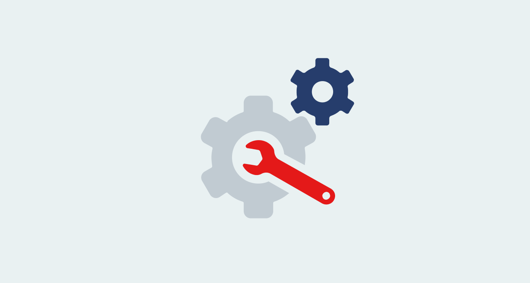 Tools
Our modern Software Development Foundry enables us to deliver over 300 projects efficiently each year at the most efficient cost.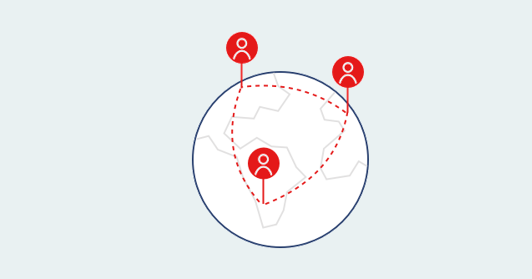 Culture
One team, one methodology, one foundry, one project, and one goal make it happen!
What are your benefits?
Digital Transformation projects are expensive. By applying our secret sauce and leveraging our Hybrid Work Model for software development, OpenWT can deliver digital transformation projects rapidly, with the highest Swiss quality standards, and at very attractive prices.
Reduce time to market
Development capacity can scale up or down even at short notice.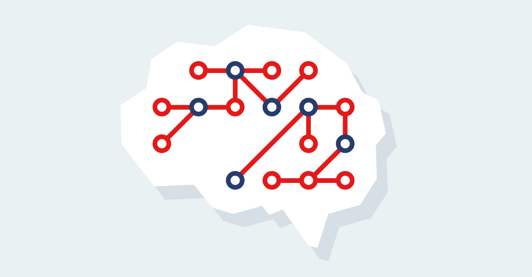 Increase Quality
State of art quality assurance processes can be set up at affordable costs.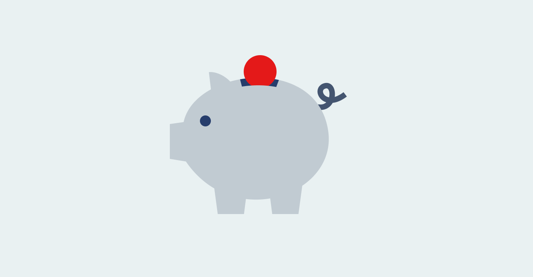 Cost Reduction
Overall project cost can be reduced by 1/3!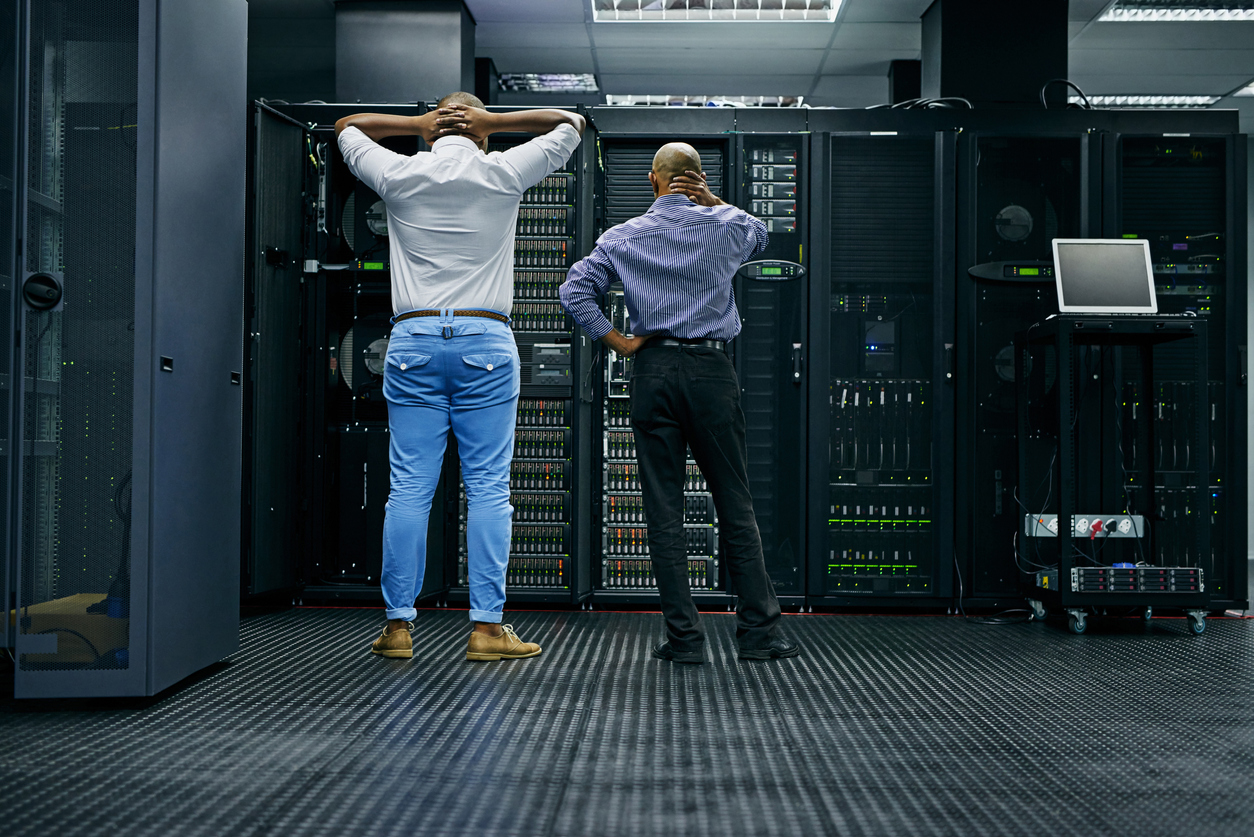 Do you have still doubts or questions?
What about GDPR and data security?
Will I have to participate in calls to Vietnamese at 4am?
Will I own the code?
Who will maintain the business knowledge?
Who will be responsible in case of problems?
These are all legitimate questions, and we have an answer for all of them with a flexible and optimized offshoring setup for your projects.