Data Privacy

, an asset for companies

Regulations around data protection & privacy are moving rapidly. The Revised Federal Act on Data Protection (FADP) comes into force in September 2023. This new regulation is completing the first version of the FADP to bring it closer to the GDPR. For instance, the new FADP requires to simultaneously answer various questions concerning data protection & privacy in all aspects of an organization, such as:
Do I have the internal process to continuously lower personal data management risk?
Can I adapt my systems to upcoming regulations?
What's the list of partners I contract to process personal data under my control?
Am I using privacy preserving technology, and is it up to date?
Can I grow my business within other regulated areas?

What if you were able to answer these questions? Our Data Privacy practice is focused on helping organizations leveraging data protection & privacy policies as a competitive advantage and not as a constraint in order to profit from several benefits
Manage data protection and privacy as a
competitive advantage
These regulations are moving targets, making it particularly difficult for companies to stay up to speed. Organizations which have until now adopted a "reactive" approach to adjust to regulations, are facing ever growing data debts, incurring unnecessary costs, heavy processes and limiting their ability to stay competitive in a challenging market. Organizations are in need of mature data protection & privacy strategies to ensure they are taking well-reasoned approaches in line with current and future to-come regulations.

That would bring many benefits, such as:
Continuous and enriched data access
Direct trusted channel of communication with your customers
Solid foundation to allow enhanced data usage and build new business offers
Regulatory peace of mind
Our
expertise
We help you design and implement concrete actions and solutions that match the requirements your business needs to reach its goal.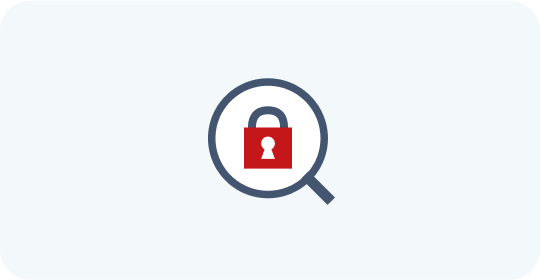 Data Protection and Privacy Assessmment
We identify non-conformities and evaluate risks towards the new FADP and regulations that apply to you and define actionable steps to make private data a business enabler.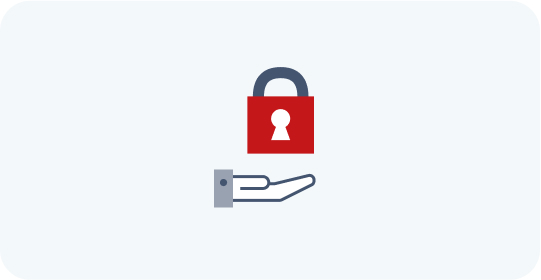 Privacy-by-Design approaches
We include privacy standards in all our projects, from Blueprint to development and can support your delivery teams in setting up the right approaches.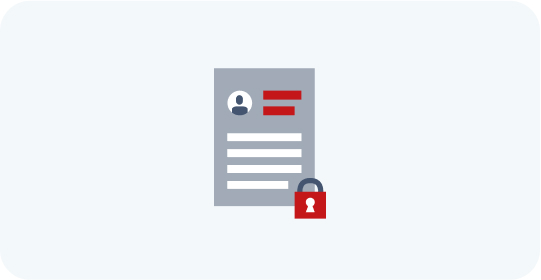 Data Privacy Governance
We support the evaluation of the acquisition, flow and storage of personal data and elaborating the adequate governance model ensuring a successful continued compliance.