Applications Modernization

: Revamp your ecosystem to shape your future

Spending vast amount of resources to maintain the old and outdated legacy and monolithic systems is a common yet preventable scenario. Replacing such systems is a frightening prospect at first as applications carry vital organization information and are central to business applications and process operations – yet taking this step offers excellent benefits and new opportunities for the future.
What is
Application

Modernization ?

Over time companies pile up applications with different technologies resulting in a very complex set that conveys technical debts and issues that arm the organization's overall efficiency and capacity to respond to ever-changing market conditions. Coupled with the human capital turnover, it can rapidly become very explosive with extreme risks for the company in terms of continuity management and disaster recovery.

With Applications Modernization, we strive to minimize the inefficiencies in performance or security on parts or the entire applications ecosystem. We think applications modernization will allow you to leverage some critical components of modern architectures, removing significant dependencies with your legacy infrastructure. In addition, it will reduce your IT operation costs significantly, reduce operational overhead due to the automatization of processes, and thanks to the extreme flexibility of the solution, you can deploy smaller components independently.

You will then be able to respond and solve customers' expectations quicker, giving you a competitive advantage over your competitors still relying on outdated monolithic architecture.
3

key benefits of Application Modernization
Streamlining and Cost-Saving
Application Modernization enables companies to reduce overhead and maintenance expenses, gaining a thinner control. Reducing manual interventions helps to improve companies' overall efficiency.
Agility and Scalability
New products and services can be developed, launched, and delivered faster. Changes in customers' requirements can be responded almost instantly due to reduced application development cycles.
Reliability and Security
The multi-environment management relies on isolation and segmentation of the data centers and components to maximize the resiliency and offer close and efficient monitoring of the status of your applications and workloads.
Application Modernization journey
Application Readiness Assessment
To help you build your future, we need to understand your needs, constraints, and objectives. Your application(s) landscape and cloud readiness is assessed from a functional, technical, and architectural perspective. We define the business case(s) with the various benefits and deliver the roadmap of your project, encompassing actionable steps and precise estimates of risk, efforts, and costs.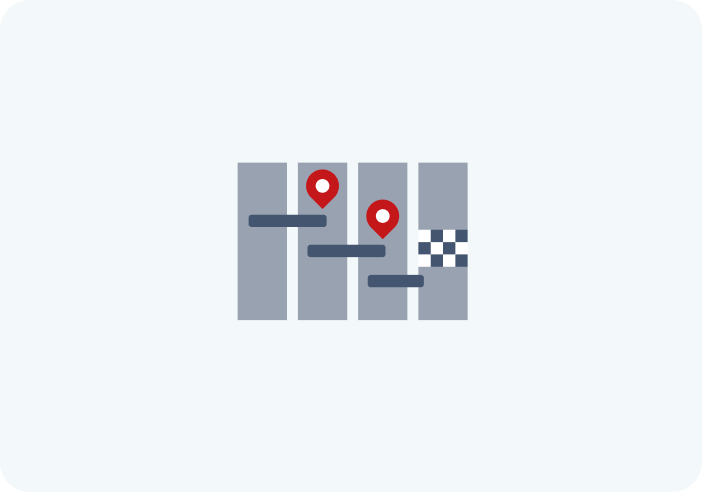 Application Migration and Modernization
Once the Blueprint is drafted, and the new architecture is defined, we can start reengineering your application ecosystem. Depending on the chosen approach(es) (lift and shift, re-platform, re-factor, rebuild), we can migrate some or all of your park to selected cloud solutions (public, private, hybrid, or refactor them to benefit from the advantages of microservices and new architectural precepts. Application development lifecycle is implemented with an adapted foundry (e.g., Azure DevOps, Kubernetes, Dockers, etc.) and methodology.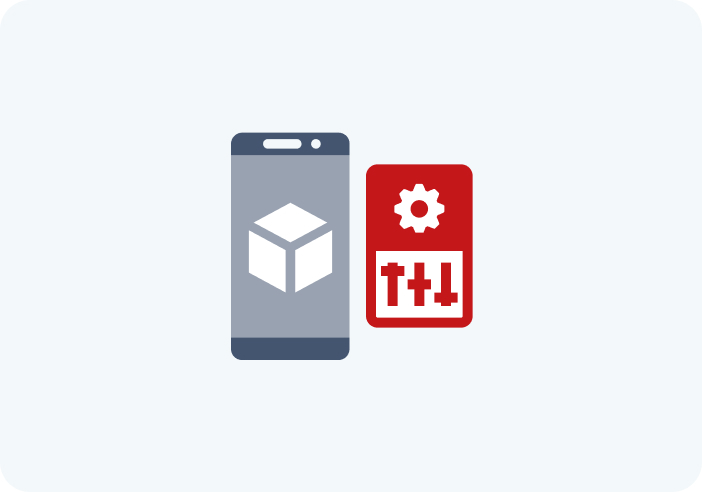 Application Lifecycle Management
Operate, maintain and evolve your new applications ecosystem in the Cloud with dedicated internal or external resources. Depending on the selected approach, you can entrust the management of the application lifecycle benefiting to an external counterparty that will manage configurations, deployments, and testing to ensure the expected benefits of the new ecosystem are fully met and conserved.
Our
Expertise
Our Application Modernization expertise will give a new dimension to your digital journey, helping your Company streamline operations and leading to a more flexible and cost-effective business model.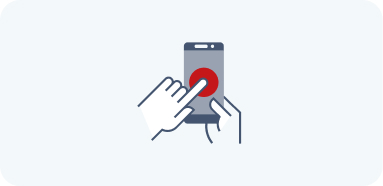 Assess and Design
Define your digital strategy maximizing your business value
Understand the current digital ecosystem by capturing IT and business objectives, needs and constraints
Define the target state comprising the benefits, risks, efforts, and actionable steps to get there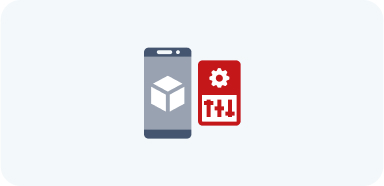 Deliver and Implement
IT automation to reduce operational frictions and business agility
Cloud native computing to build and run scalable application
Agnostic cloud expertise (Amazon, Azure) to propose the best solution for your needs
Modern software foundry
DevSecOps approach to streamline application delivery and enhance security and quality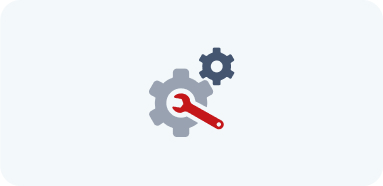 Operate and Support
Daily monitoring and potential creation of support requests
Preventive an adaptive software maintenance
Security audit and penetration test
Deployment of new release or patch
Development tools and services
Want to know more? Get in touch with us!
Our application modernization expertise will give a new dimension to your digital journey, helping your Company streamline operations and leading to a more flexible and cost-effective business model.